Monday
April 27, 2021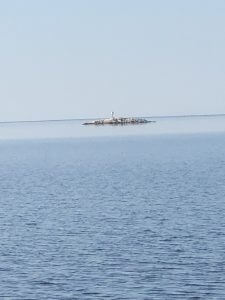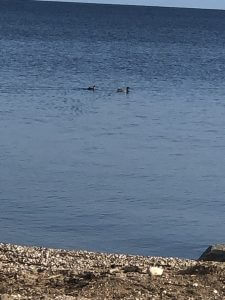 More of Monday
April 27, 2021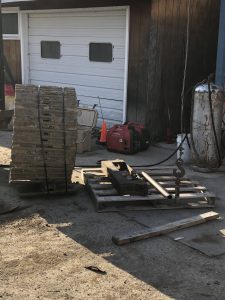 Mat's are pulled out and moving them to the storage area.  
Creating a new area
just
for
-Kala's Relaxation Massage Suite-
Yes, you are reading this correctly! 
We have Relaxation Massages by appointment –
Call Kala @ 218-849-8442
Onsite – here at Dale's On Lake of the Woods!!
≈≈≈
≈≈≈
Making Camp firewood
for our Camping Guest
Last but not least I have started my early morning walk to the lakeshore, stop at our boat landing and say my morning Prayers!