Day 40 of fighting the high water of Lake of the Woods
Sunday Second Battle lost against the high water and wave action of the lake 
6.26.22 Sunday Flooding Clean-up Day 4
Final step to hold the berm and a new drain pipe placed for water drainage.
We have water angry again today!
 Drain pipe going in!!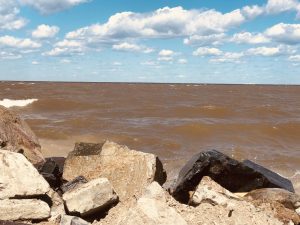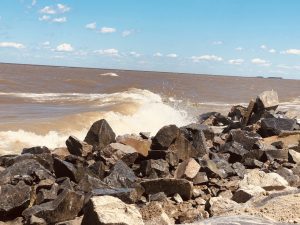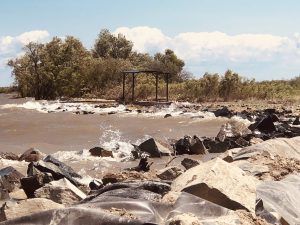 Enjoyed a nice evening with friends for a couple hours- nice break. Back at it today- finally berm repair and tree clean up today and tomorrow!