~~~~~~~~~~~~~~~~~~~~~~~~~~~~~~~~~~~~~~~~~~~~~~~~~~~~~
Dale and I have been keeping busy needless to say.  Water levels are something else this April and May and look's like it will be into June before we see the levels down!
We are blessed by our camping guests this week/weekend-Thank you to each and every one of our guests!
So this is some of what Dale and I have been up to!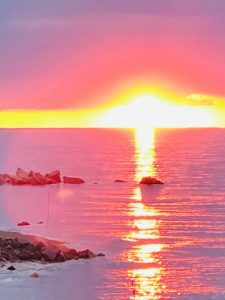 ~~~~~~~~~~~~~~~~~~~~~~~~~~~~~~~~~~~~~~~~~~~~~~~~~~~
We have been busy with quite a few other projects and we sure have more to do!  Just a peek at some of the fun we have been having! Yes, fun, along with blood, sweat, and tears!
If you are looking for a place to
Camp * Fish * Relax
Come see Dale and I!!
320-630-6734