Thank you Jon and Amy for sending us your photo's of your fishing trip while camping here at Dale's On Lake of the Woods
We "LOVE" it that you sent us your Photos and more so that you came to camp with us!
THANK YOU ~ THANK YOU ~  THANK YOU ~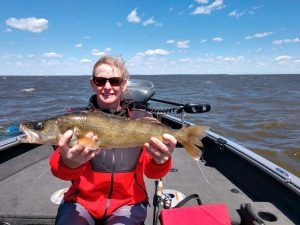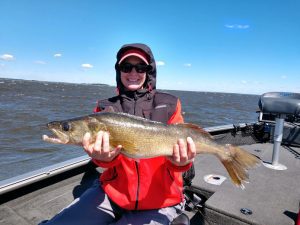 Way to go Amy!!!!