Well, Fall is here and projects continue!!  Today we called locates, the main electrical unit has arrived and the Power Company will be able to get New Electrical in the South Campground area.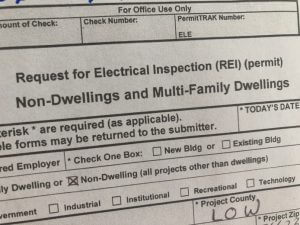 Harbor Update: We remain in the 30 day review period, sent an email last week, and will call for an update next week.  No word as of yet.
Sleepers:  Sleepers are completed, all the cushions and cushions cover taken care of.  Ordered all the fun stuff to load in the sleepers and have them ready for the ice.  UPS will be visiting every week for a while.