Another Sale Option
CONNIE'S RESORT IN OFFICE ".NET" apparel SALE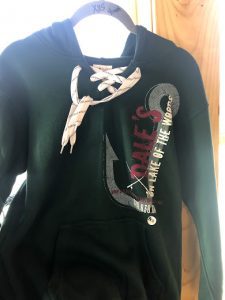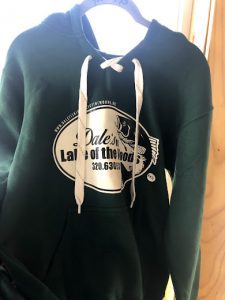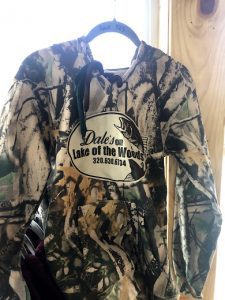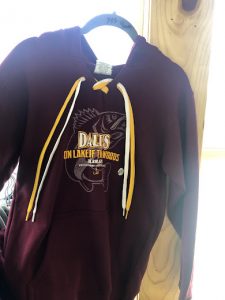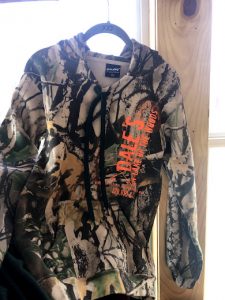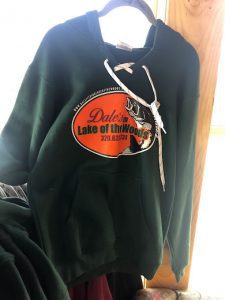 Any previous website address ".net" apparel $15 – Hoodies and Long Sleeve Tshirts all $15 youth sizes we have sizes XXS and XS! For Adults, we have sizes  XXS and XS! 
These XXS and XS Adult sizes will fit
a child wearing Youth Med or Lg
To Purchase IN-OFFICE Sale Items, Contact Connie, at 320-630-6734!