Quite a bit accomplished the past 2 weeks!
The campground is empty and winter campsites guests will be getting set up over the next month.
Next week we start on the interior of our New Main Office!
Here are some pictures of our accomplishments over the last 2 weeks👍🏻🙂 Great big Thank you to Cliff, Derek, Devon, Wade, Roman, and Terry for helping us out with our projects!! Little Duck hunting, little fishing, little work, along with good meals, beverages and storytelling!! Thanks, Guy's! We sure appreciated your help!!
Resort Decorative Fencing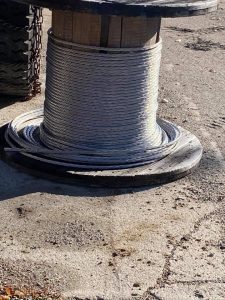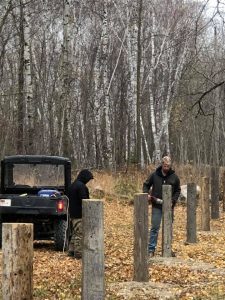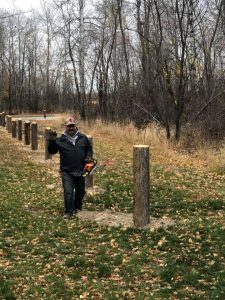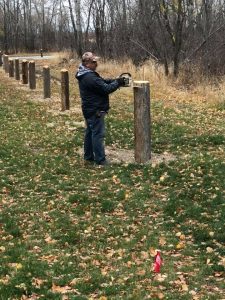 South Campground -Building New Sites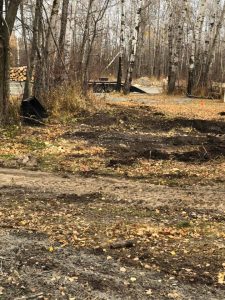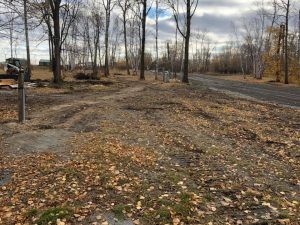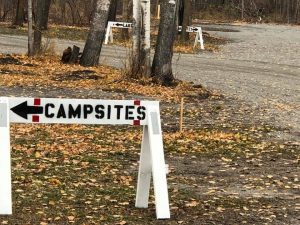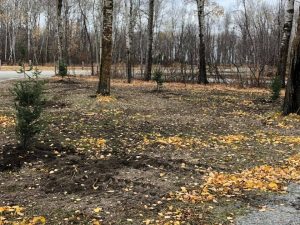 Duck Hunting and Camping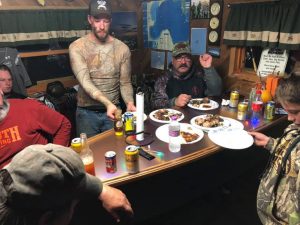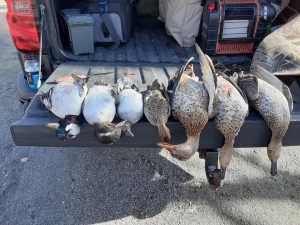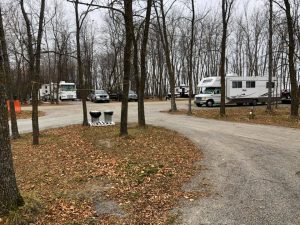 Connie Getting Sleepers Ready for the Ice!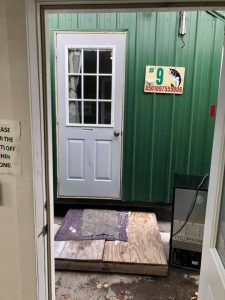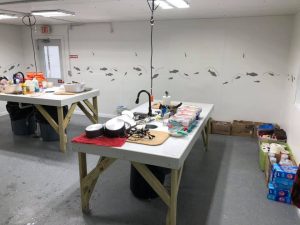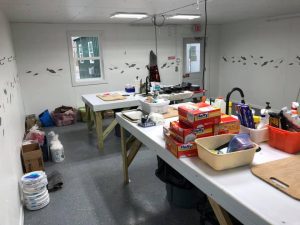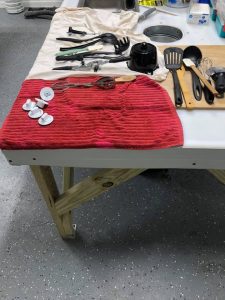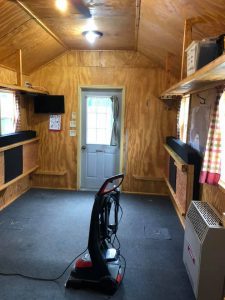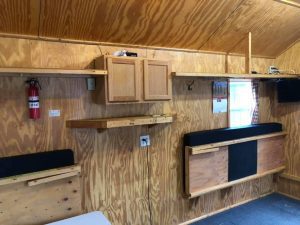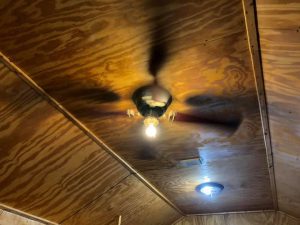 Dale with all our Dirt and Snow Equipment!!