Thank you Brad for sharing your Photo's –Guest Photos 12.23.21
Had the great pleasure of Brad and his fishing buddies coming fish with us again this year!!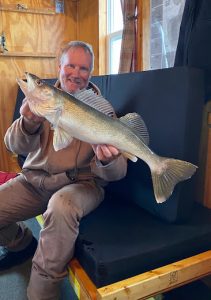 Thank you to each and every one of our guests this past week- we are so blessed to have you with us!!  
Dale and Connie and our Team!!!