We had one of our camping guests have a mishap with a deer and had to cancel their camping trip.  Our hearts go out to them and hope that all will be better soon.
Our Camping guests gave us the thumbs up to post that the campsite is available this weekend if anyone would like to come camp with us.
.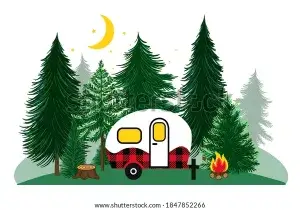 Give Connie a call from 8 a.m. – 8 p.m. at 320-630-6734 and come camping with us!!! 
We would love to have you!
Dale and Connie