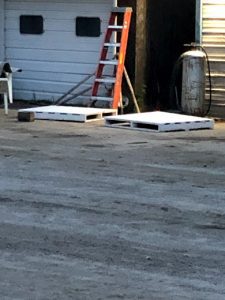 Landscaping going strong!
2 weeks ago it was trees, this week shrubs, flower's flower pots!
Adding more mulch and getting the lighthouse water fountain in good running order!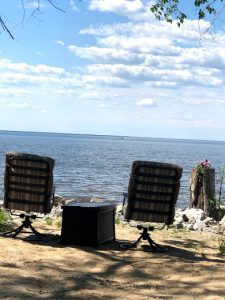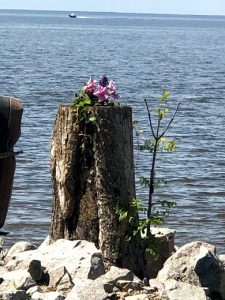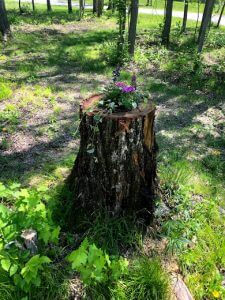 Shoreline Protection Project
Westside of our lakeshore!  Need to keep at it to complete before our Permit expires this Fall!
Still, no Permit for the Harbor but Mike, our Engineer, is working hard for approval!  We call Mike every 2 weeks for updates.  We provided Mike with additional data this past week requested by DNR~ Keep On Keepin On!