"Dale's On Lake of the Woods" aka " Dale's Fish House Rental
    LOGO APPAREL SALE – items marked down 15-25%
Watch for postings with and start shopping!!
Sale Starting 9-29-2019
Christmas is just around the corner and we have marked down our Logo apparel to help with your Christmas Shopping.
Free Shipping!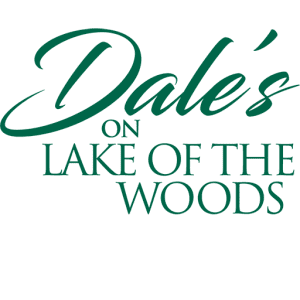 If you are wanting to purchase any of the item's Please contact Connie at 320-630-6734 with your billing information and your purchased item will be mailed out next business day – FREE SHIPPING!